The story of Rosol
Rosol is a member of WASOL Group – one of the leading company of water treatment. We are looking forward to helping over 90 millions of people access to clean water.
With all of our dedication, we promise to keep a healthy life for your beloved ones and you by protectively high-quality purifier.
sRo technology is applied to Rosol™, ensuring that ultra-pure water output meets the requirement of Ministry of Health of Vietnam and WHO (World Health Organization).
Rosol™ will protect your family with safe water from home.
Discover ROSOL
WATER QUALITY ANALYSIS
Better health and covenience are top priorities of us. Therefore, Rosol continually improves its quality of technology and service to protect the safety of consumers.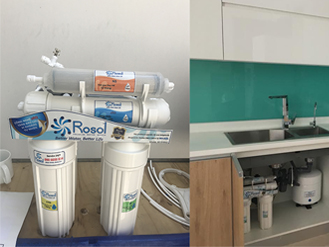 CUSTOMIZED DESIGN
In addition to our availablemodels of ROSOL purifiers, we also make your right choice with the excellent service and quality.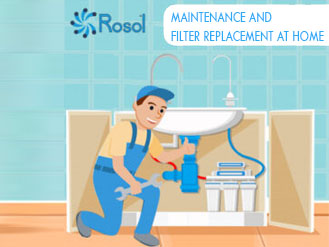 MAINTENANCE AND FILTER REPLACEMENT AT HOME
ROSOL is not known as a commercial product in public, but a true message of sharing our care of your family when enjoying clean water from it..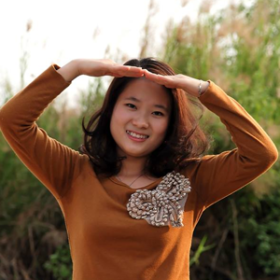 Wasol is professional and worthy for the best company. Performing customer requests quickly. I am completely satisfied with the company service.ny's sevice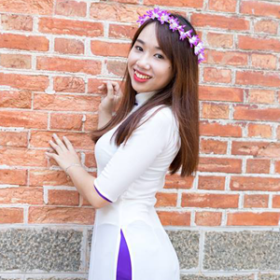 The company's employees are still young but working very professionally and conscientiously, especially in customer care after acceptance. I am completely satisfied.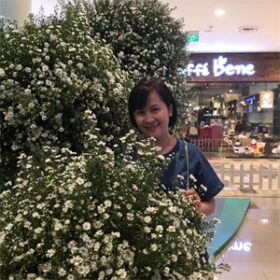 Rosol water purifier brings very well efficiency and safety for health, attentive customer care, enthusiastic and detailed instructions. I trust to use the company's services.
All of ROSOL products are appropriately connected with the imported supportive components from large companies, such as: DOW, PENTAIR, MYRON L, SELCO FILTERS.